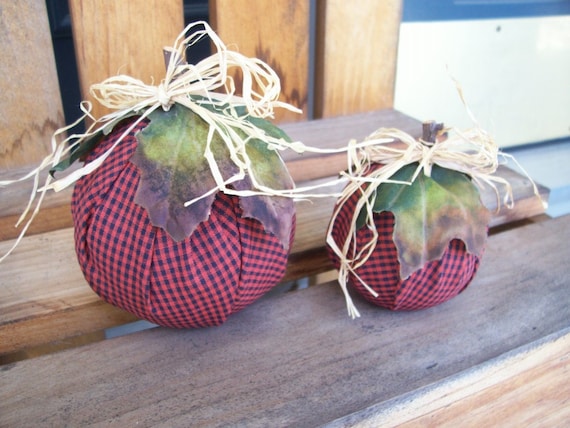 What can I say about Kara of KarasKraftyKreations other than she is other one of those super friendly and very generous people I've come across during my ventures on Etsy. I was so happy when she offered to donate one of her cute pumpkins for the Harvest Hop. I have such a hard time deciding what my favorite item in her shop is because she has so much! I love the bee hives, ornaments, feed sacks, and oh the felt play foods! Her items are perfect for anyone that loves a cozy country feel in their house.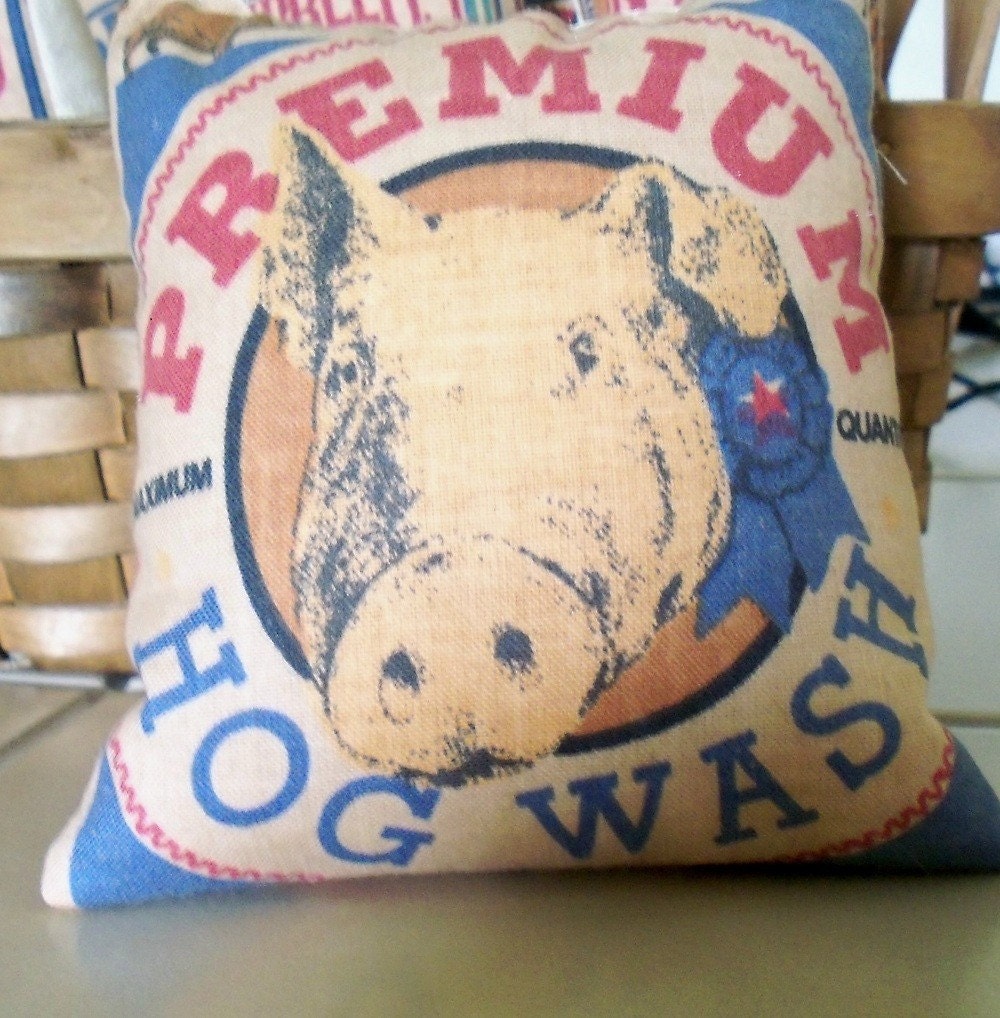 What is your favorite Fall time Tradition?
My Favorite fall time tradition would have to be carving pumpkins with the kids when they were little and gathering the whole family for a Holiday meal. (that's 2, sorry) I just love Fall, its my favorite time of year!
When and where did you learn how to sew?
Honestly, I taught myself how to sew, I read the sewing machine manual multiple times, read lots of sewing technique books and watched a lot of crafting and sewing programs. Today I am the sewing, adult quilting, teen and children's craft and sewing instructor, imagine that! Its so fun to pass on this gift to others.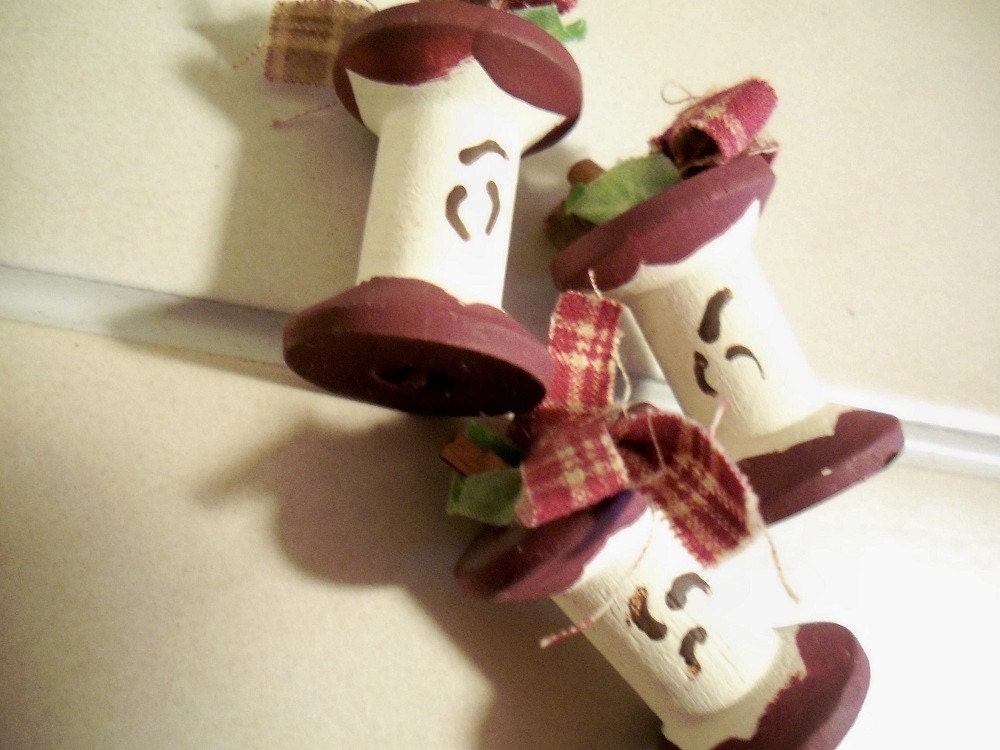 Any tips for someone interested in learning how to sew?
Tips for anyone interested in sewing...just get started, sew what you love, everything gets better with time, your love will shine through in everything you make!
What is your favorite item in your shop?
Now my Fav item in my shop would have to be the felt cookies for santa set
http://www.etsy.com/listing/63218501/felt-play-food-cookies-for-santa-baking
Even though I purchased the basic pattern from umecrafts.etsy.com , my daughter Kathy and I developed the snowman, gingerbread, and candycane cookie patterns together, this was a fun ,bonding time for us.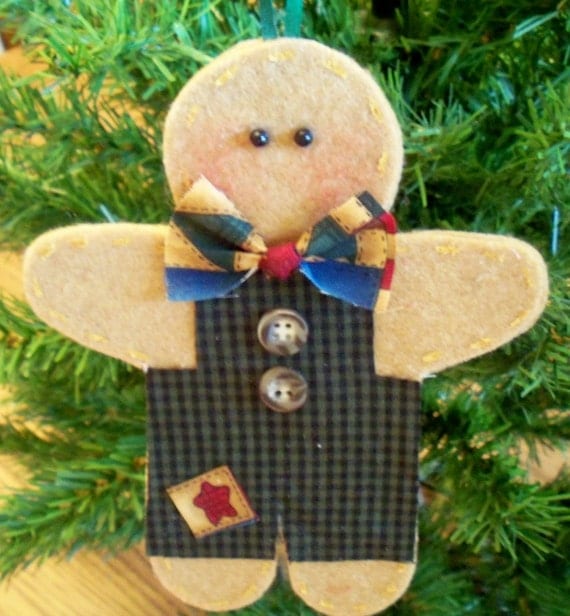 Do you have any future plans for your shop?
Future plans for Etsy shop...It gets better every day on Etsy, there is a wealth of support and information for anyone to help improve and develop their talents. Im kicking around the idea of a second shop on Etsy...sometime in the future, I dont want to give too much info away right now, but for my shop now, I am always introducing new items for all occassions, always trying to keep it fresh and new. definately a work in progress.