What can I say other than I am so super excited to have met Danielle from Bellezaeluce. When she agreed to sponsor me during the giveaway I had no idea just how generous she was going to be. She is donating a bunch of items perfect for your Halloween party plus a $20 gift certificate! Talk about generous! She is a mother of 2 children. A son and a daughter. She named her shop after them because they are the beauty and light of her life. Her shop is stuffed full of items for the perfect wedding, shower, birtday party, christening, any party!! She loves doing custom designs so if you have an idea feel free to contact her and see what she dreams up for you. Please stop back tomorrow october 13-24 for a chance to win all the goodies she has offered up!
To keep up to date with her shopplease check out these:
Blog: bellezaeluce.com/blog/
Facebook: www.facebook.com/pages/Belleza-e-Luce/128887013844592#!/pages/Belleza-e-...
Twitter: twitter.com/#!/bellezaeluce


What is your favorite item in your shop?
My favorite item is constantly changing; currently it is my Save the Date Getaway Car
www.etsy.com/listing/81254310/save-the-date-wedding-invitations
It is very fun and casual, wonderful for a laid back couple. I just finished creating this design with a bit of a twist for a couple - to announce their elopement!
Where do you get your inspiration from?
Inspiration is everywhere. I always have a camera, notepad and paper wherever I go since you never know when that fabulous idea will pop into your mind.
When designing my children's collections, my own son and daughter play a part in the inspiration, and my daughter especially voices her opinions. I enjoy doing custom work for clients as I am able to take their interests, hobbies, or themes and create a design that truly reflects them.
Just recently a nightmare provided the groundwork for a custom Halloween invitation.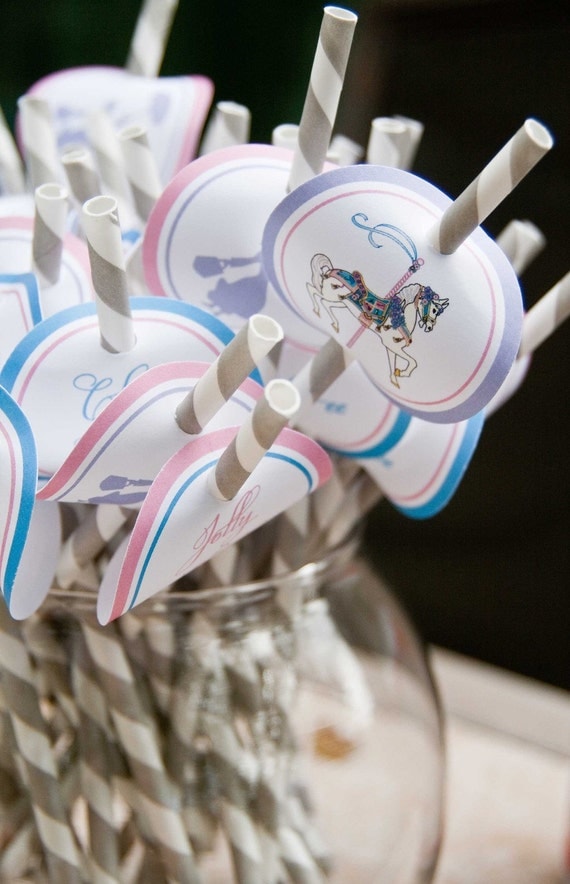 Do you have any tips for someone thinking of starting their own etsy shop?
Take the time to research your target market, and write a business plan. Great photographs and clear, concise descriptions in your listings will be welcomed by your potential buyers. Take advantage of the Etsy blog, workshop videos, and spotlights of other sellers; there is valuable information and wisdom, and I often find some of the best advice I receive is from a seller in another field as they can view things from a different perspective.
What is your favorite thing about this time of year?
I'll be honest, I am 100% a summer girl, but there is something truly wonderful about October. The chill in the air, jumping into piles of leaves with the kids and having apple cider after pumpkin picking are some of my favorite activities.
Do you have any future plans for your shop?
I'm working on expanding some of my children collections with many new items coming out in the next 2 weeks, including some holiday items. Additionally, there are 4 brand new collections in the pipeline where we will also be styling a party to provide examples of decor, desserts, and tablesettings to match our designs.