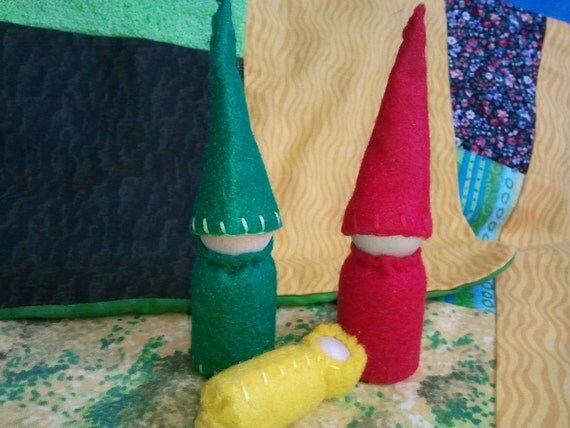 ImaginationProject's
store owner Jessica has made it her mission to foster imagination. She is a preschool teacher who from an early age would dream about such fantastical creatures such as gnomes and fairies. The woods and fields were her playground and now she is raising her two little boys in those same woods and fields. Check out her shop to help foster the love of play and imagination in your child. Jessica has so generously offered up one her jack o latern gnomes! What adventures will your little one have with the super cute gnome? Even if you don't have a child it will make a really cute decoration for Halloween! Check out her blog at
imaginationrestorationproject.blogspot.com/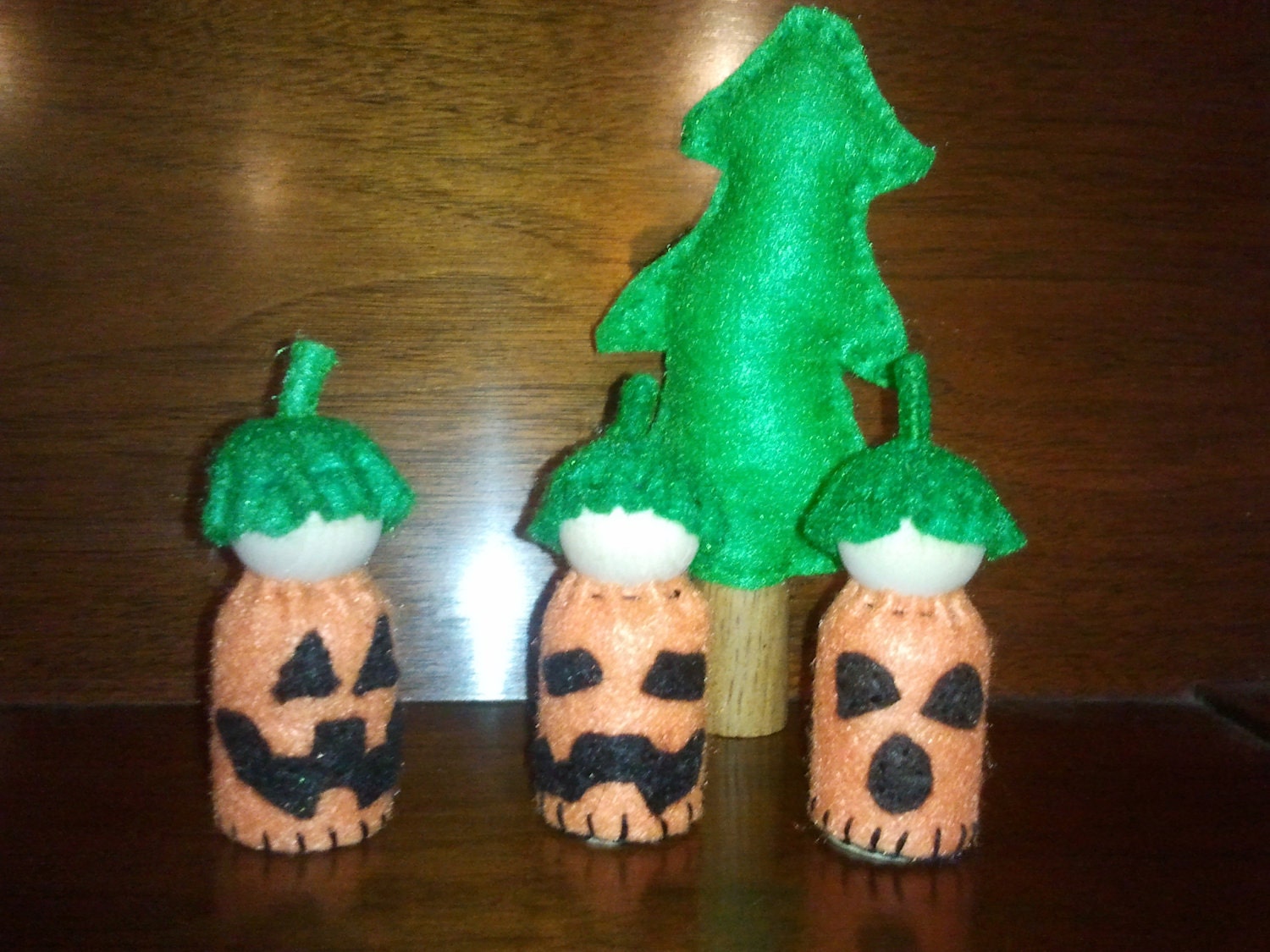 What is your favorite item from your shop?
My favorite item in my shop right now would be the Halloween Gnome Set. I love Halloween! I am working on a Candy Corn colored gnome right now and can't wait to see him come to life!



What is your favorite fairytale/ children's story?
Caps for Sale is one of my many favorite children's books. It is a great read aloud.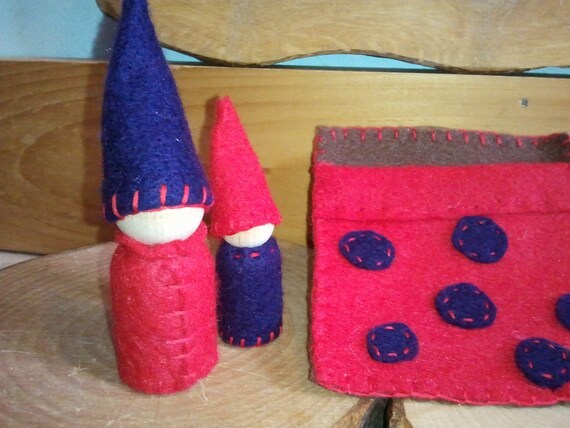 How long have you been crafting?
I
have been crafting since I could use paper and scissors. :) My Nana taught me to sew on a machine when I was eight and I have dabbled with many things since.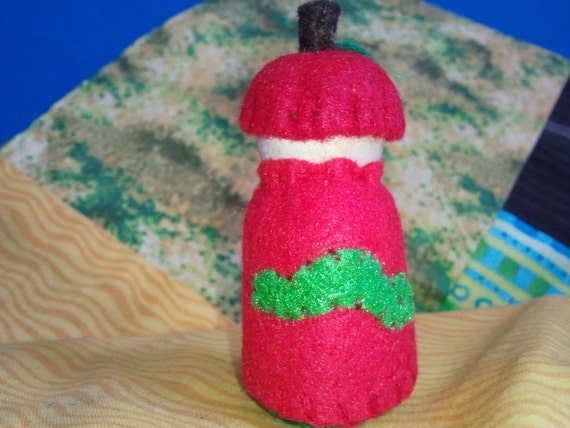 Do you have any future plans for your shop?
My shop is a hobby and therapy for myself after running my own preschool all day and caring for my own two boys as well. My shop will stay small and I will make my gnomes to each be the little individuals they are now.
Where do you draw inspiration from when you craft?
My inspiration comes from the wild little children that surround me everyday. Most of the time I will just be sitting doing something and then have a lightbulb moment... "I should make a ______ gnome!" Then I show them to my three year old son to make sure he can tell what it is supposed to be.