Believe it or not I was a vegetarian for over 10 years. But due to an iron deficiency and major red meat cravings when I was pregnant I gave up being a vegetarian a number of years ago. However I still eat a number of vegetarian meals and have retained my love of vegetables and alternative meat sources like soy. Carol of HealthyVegRecipes has a shop full of healthy vegetarian recipes that anyone would love to make. Not only that she has created a number of spice blends you'll adore. She offering up for the giveaway some of her yummy Vegan popcorn seasoning. Who needs fatty butter or worse that butter flavored muck that you find in microwave popcorn and at the movie theaters? Now you can enjoy your popcorn with her sea salt and other natural spices blend. Check out her shop to see the other yummy spices and recipes she has cooked up! You can also follow her on facebook at
www.facebook.com/healthyvegrecipes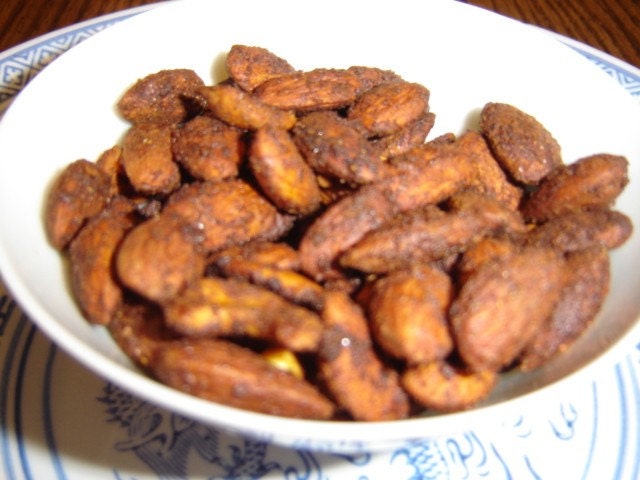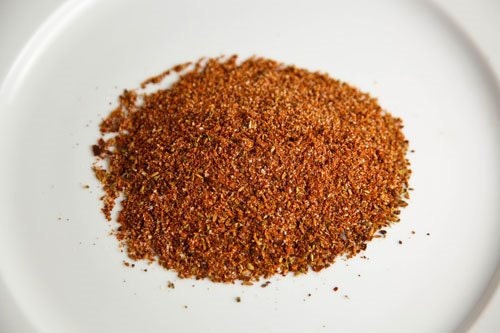 What is your favorite thing in your shop?

Without a doubt my Popcorn Seasoning is my favorite! I use it on everything :)



Any tips for someone looking to turn to a vegan/vegetarian lifestyle?

I read a lot of books to help keep me motivated and inspired when I made my transition to a vegetarian diet.



What is your favorite thing about the fall?

The leaves changing and the smell in the air.



Do you have future plans for you shop?

I hope to include more of the hundreds of recipes and seasonings I have created over the years, but time is my obstacle.

Any tips on getting children and their parents off of the fast food track? I used to be a health coach and helped many families change their lifestyle. The 2 things that helped them stick with it and accept it as a new lifestyle were: 1, Education- The more they know, the more they believe it is right for their health and 2, Learning how to prepare meals that taste fantastic without all the harmful ingredients in the standard American diet. So, reading books on the subject, watching documentaries, researching online, taking vegetarian cooking classes, and experimenting with spices to give rich flavor their foods.