Top Ten Tuesdays are hosted by
The Broke and The Bookish
Following this weeks theme I've decided to feature 10 classic children's books that have diverse characters.
1.
Number the Stars by Lois Lowry-
This is one of those books that I've only read once but I remember everything about it. I read this when I was still in elementary school and it hit me in a big way. Taking place in Europe during WWII a young Jewish girl moves in with her best friend and pretends to be one of the family's daughters.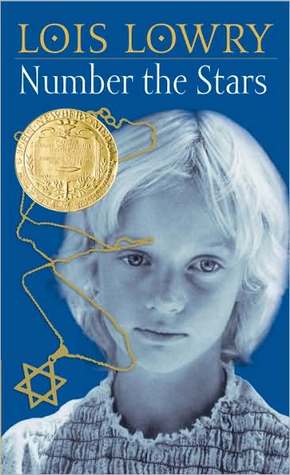 2. The Snowy Day by Ezra Jack Keats- A true classic for sure. A young boy spends one snow day in the city playing in the snow. I recently read this to my son and it reminded me of the school librarian reading this book to my kindergarten class. All of our faces tilted up and staring at the pictures, imagining ourselves out playing in the snow.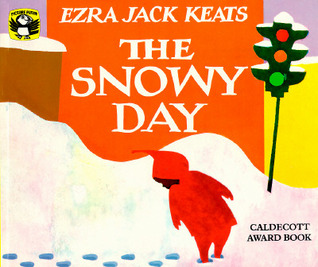 3. And Tango Makes Three by Justine Richardson- I have to admit I've never read this book. But I plan on reading this to my son during banned book week.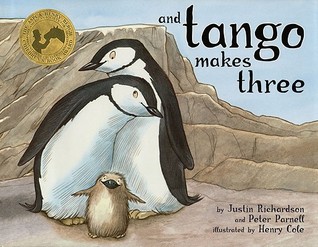 4. The Story about Ping by Marjorie Flack- It has been so many years since I've read this that I barely remember it. But that is about to change since I've decided to reread it. All I remember is that it takes place in China.
5. Corduroy by Don Freeman- One of my son's all time favorite books! We've read it so many times I've lost count. Who can forget that lovable bear who is finally adopted by Lisa.
6, Iggie's House by Judy Blume- As a child I was a huge fan of Judy Blume and read as many of her books as I could get my hands on. The main character in this book is white but it tells the tale of an African American family who move into a house that used to be the MC best friend's house. I remember the MC had no problem and didn't think twice about the family being black. But others in the neighborhood were less than thrilled. Sadly this still happens today.
7. The Absolutely True Diary of a Part-Time Indian by Sherman Alexie- Another book I have not read but plan on reading during banned book week.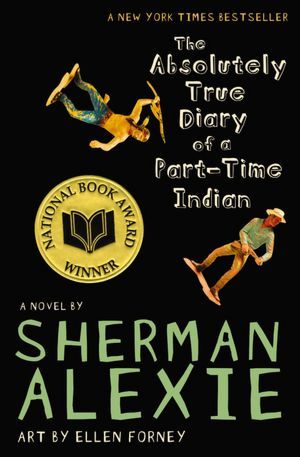 8. The Miracle Worker by William Gibson- I remember reading this in school and being in awe of Helen Keller. I remember being fascinated and wondering just how someone who is deaf, blind and cannot speak overcomes such an obstacle.
9. Freedom Summer by Donna Wiles- Two best friends in the south in the 1960's one black one white. A simple tale that is great at introducing young readers to the desegregation that began in the 60's.
10. The Jungle Book by Rudyard Kipling- I have not read the book but plan on it sometime soon. Of course I've seen the movie but that is really not the same thing