Full time student Pam from PamCreates has created a shop full of scrapbooking supplies, tags, and bookmarks. You are sure to find items for every holiday in her shop. With cute and unique creations I find myself constantly hitting the like button whenever I step into her shop. She has so kindly donated a few Halloween themed items to the Harvest giveaway! She also has a special holiday event going on in her shop but I'll let her tell you about it....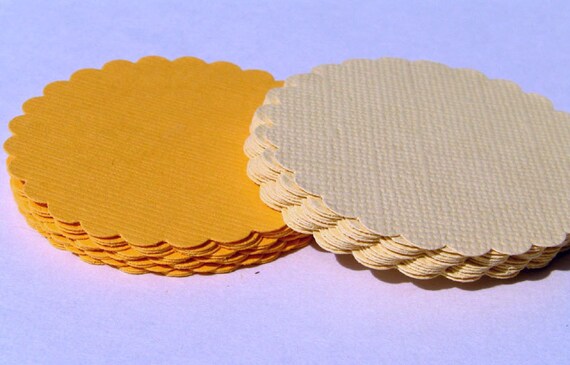 I am having a great holiday event:
Now that the holiday season is upon us I wanted to do something to thank all the people who supported my obsession with creating fun and unique papercrafts. With that in mind I came up with a fabulous idea I think you will love, for the months of October, November and December I will be giving away a free item with every order. Each Saturday on my facebook page I will announce the new week's giveaway with a picture and blurb about the item.
Each week will be a different giveaway for all three months and they will all be holiday related to get your holiday spirit jumping!
So, on behalf of me and my family Happy Holidays and thank you very much for your business!!!
Like me on Facebook today to stay in the loop:
www.facebook.com/pamcreates
What is your favorite item in your shop?
Right now these little guys,
www.etsy.com/listing/83322068/halloween-die-cuts-set-of-6-great-for
What is your favorite thing about Halloween?
Seeing all the little kids dress up.
Where do you get your inspiration from?
From many different things..it could be a costume, design or a photo.
Depends on what mood I'm in also, some things inspire different emotions from me to design a particular item.
Do you have any tips for someone looking to start their own Etsy shop?
Be vigilant about getting your name out there, whether it be through blogs, advertising, giveaways or facebooking.
What are your future plans for your shop?
My plans are to keep on creating until I fall over from exhaustion :)
I want to get my name out there as a place that creates unique and quality items.