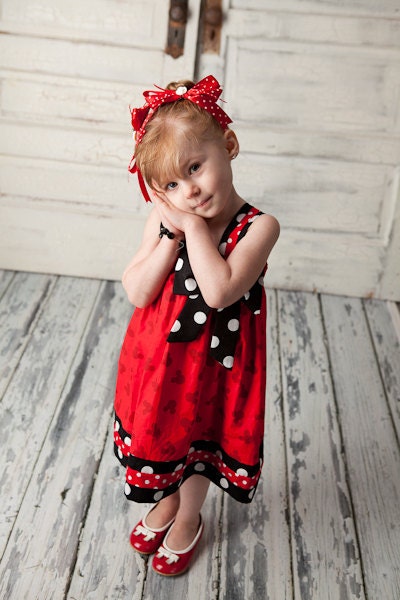 Dana of SewSweetz is a mommy to three little girls. So she has a good idea of what they like to wear. Her shop is packed full of dresses and outfits any little girl would beg to wear! Please check out Dana's
Facebook to keep up to date. Come back tomorrow October 14-24 for a chance to win a super cute Halloween themed dress for your little one!
When and where did you learn how to sew?
I taught myself how to sew when my 13yr old was just a baby!!

What is your favorite item in your shop?
I would have to say this is my favorite item in my shop!! It's a shirt and can be worn with leggings, so easy for church and play!
www.etsy.com/listing/76440036/girls-pillowcase-shirt-or-dress-green


What is your favorite costume either you or one of your girls has worn for Halloween?
My daughter wore a tinkerbell costume I made last year!! Too cute!! :)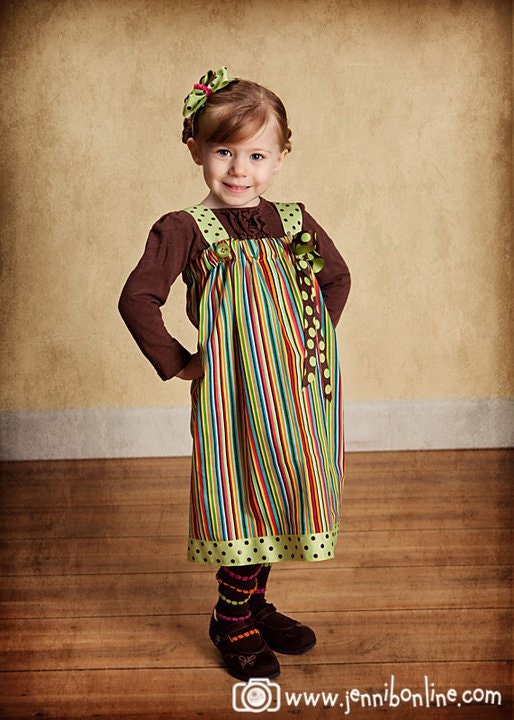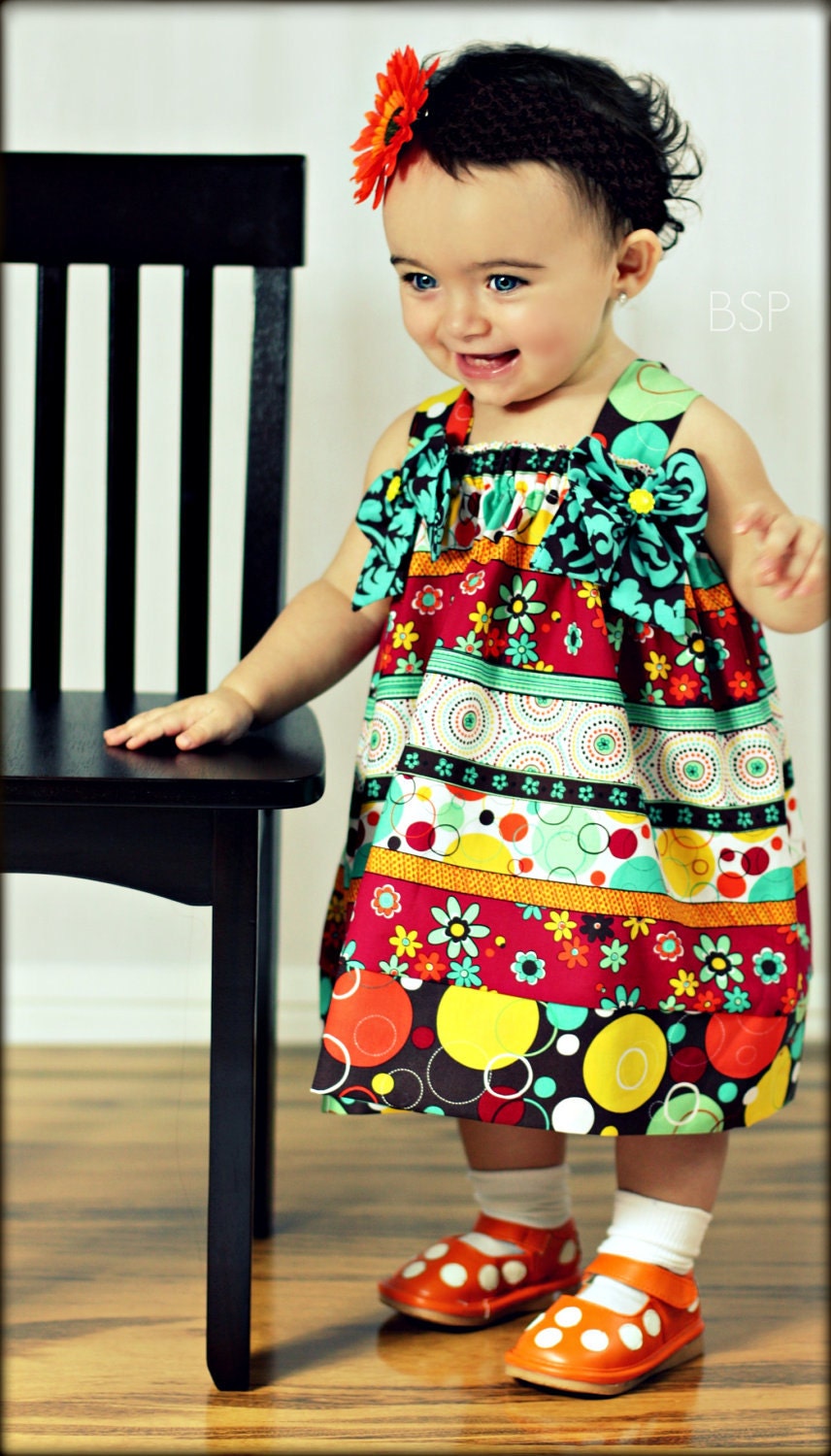 How long does it take you to finish an item?
One dress takes me 30 mins to complete fron start to finish.


Where do you get your inspiration from?
My mind is a crazy place ;) I am always thinking of new things to make, so I guess this mind of mine! :)