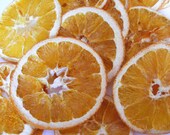 I finally made my first purchase on Etsy! For days I had been eyeing up
HealthyTreat's
Shop. Since I'm now on a mission to lose weight and get healthy I've become very conscious of the amount of junk food that is out there. I'm what you would call the classic emotional eater. Happy, sad, depressed, excited....really for any reason I'll eat. I love to eat! I can't imagine not eating. But lets face it most junk food just falls short. It leaves you unsatisfied, feeling guilty, lethargic and just wanting something more.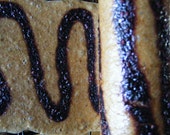 I decided to look for some alternatives to snack on and came across
HealthyTreat
. This shop is packed full of fruit leather and dried fruits. No added sugar nor perservatives it is simply just fruit and a bit of locally cultivated honey. The prices in this shop are also insane! Not only are they the lowest but free shipping. I dare you to find another shop on Etsy that sells what they do for such a low price.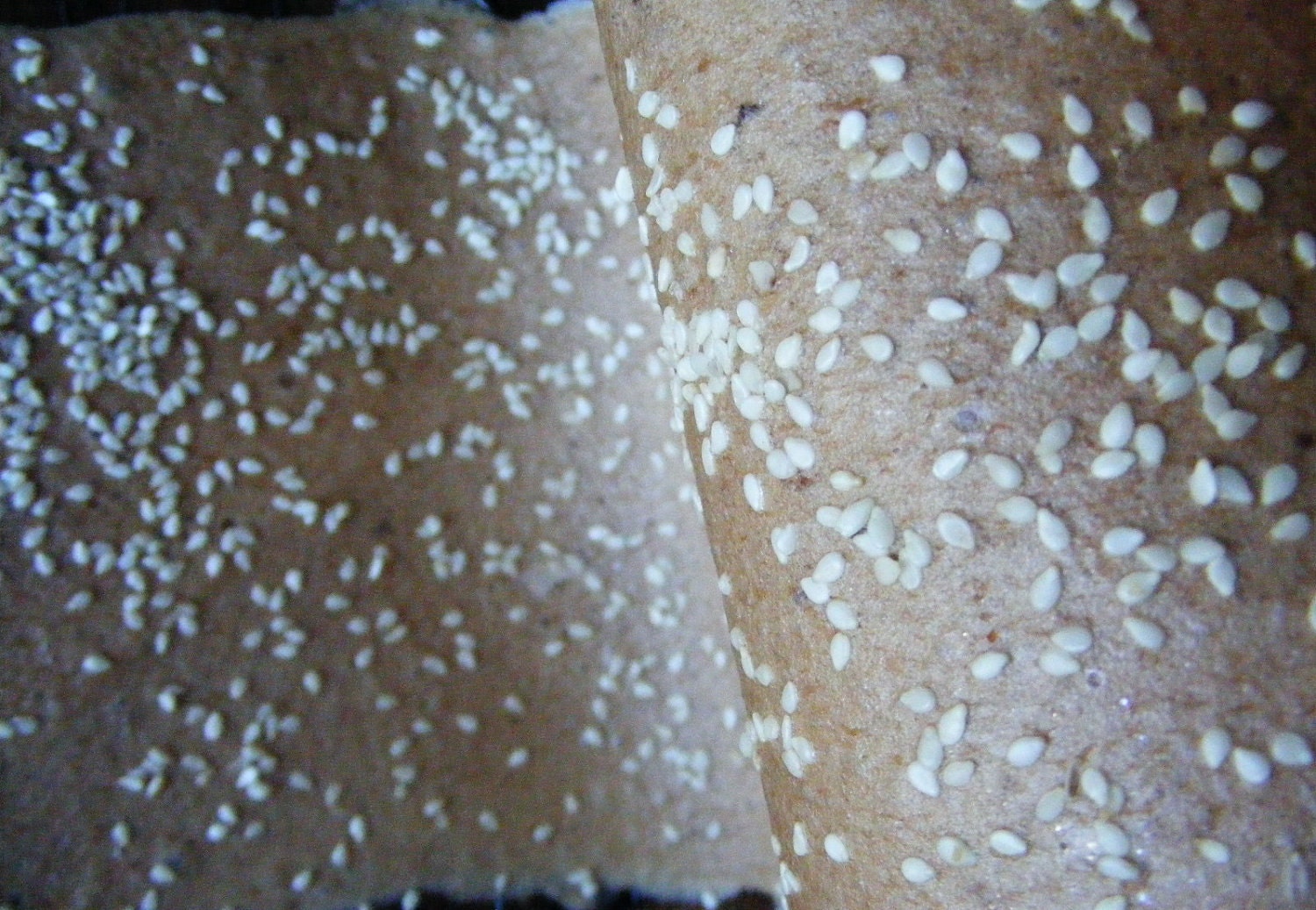 Finally after drooling for days and trying to decide just which goody I would go with I settled on trying the Banana with Sesame Seeds Fruit leather. It was quickly shipped and I received it in just a few short days. It was packaged well in a small box with enough paper to keep it safe but without killing the environment. I couldn't wait to try a taste. They compared it to taffy and after a bite I could see why. The consistency is a bit like taffy as you chew on it. It is not the consistency of say a fruit roll up. It has bit of chew to it making it last longer. As far as the flavor goes I agree with shop owner Matt that it tastes like banana bread. You get that great banana taste without it being too sweet. It takes like a very ripe banana. You also get that great distinct flavor that only a sesame seed can impart. At first I wasn't so sure about the texture but found I kept going back for another guilt free bite. I love it! I highly recommend this to anyone looking for a healthy treat that is different. It is so yummy and you can eat it without any guilt. Try it you wont regret it!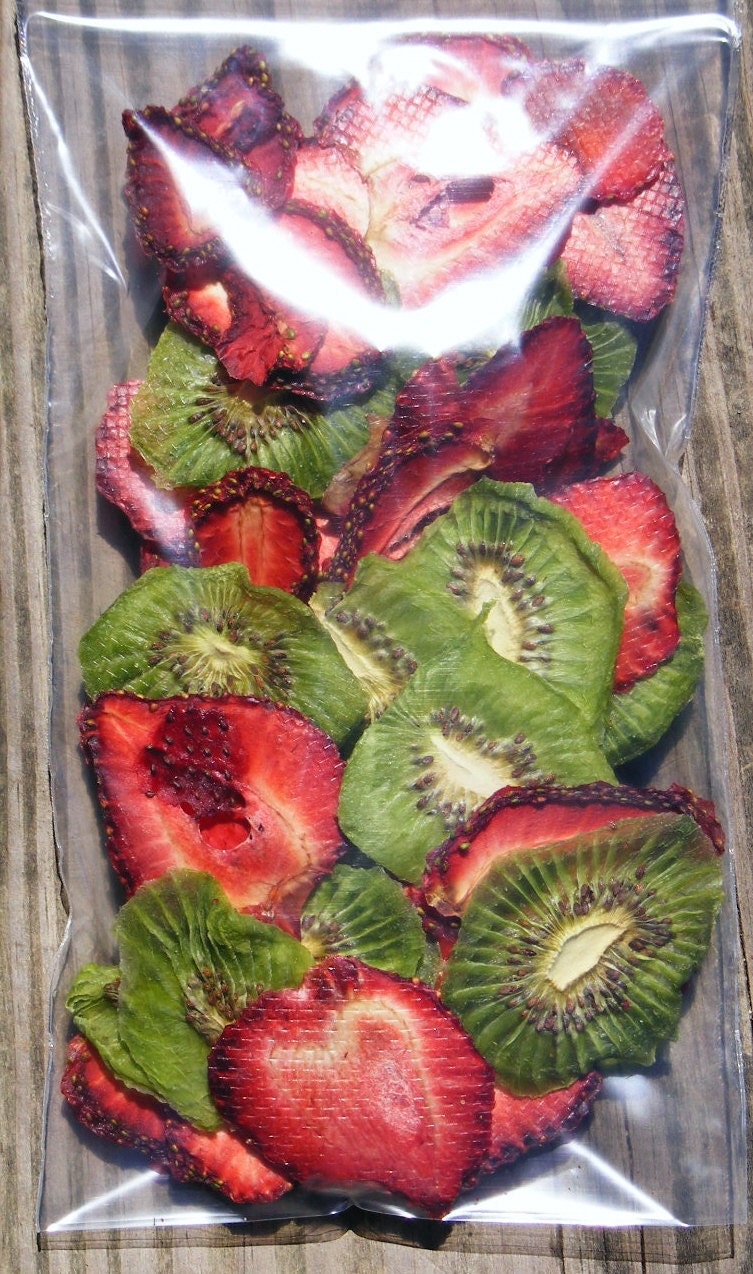 Keep an eye out next month for a feature on this shop. Better yet they are going to be one of my sponsors for the Halloween blog hop giveaway. So if you want to give them a try come back and check out the giveaway. Better yet anyone who buys an item from their shop before the giveaway will get an extra 15 entries into both prize packages for the blog hop for each item you buy. Just leave a comment and I will confirm with the shop that you purchased.