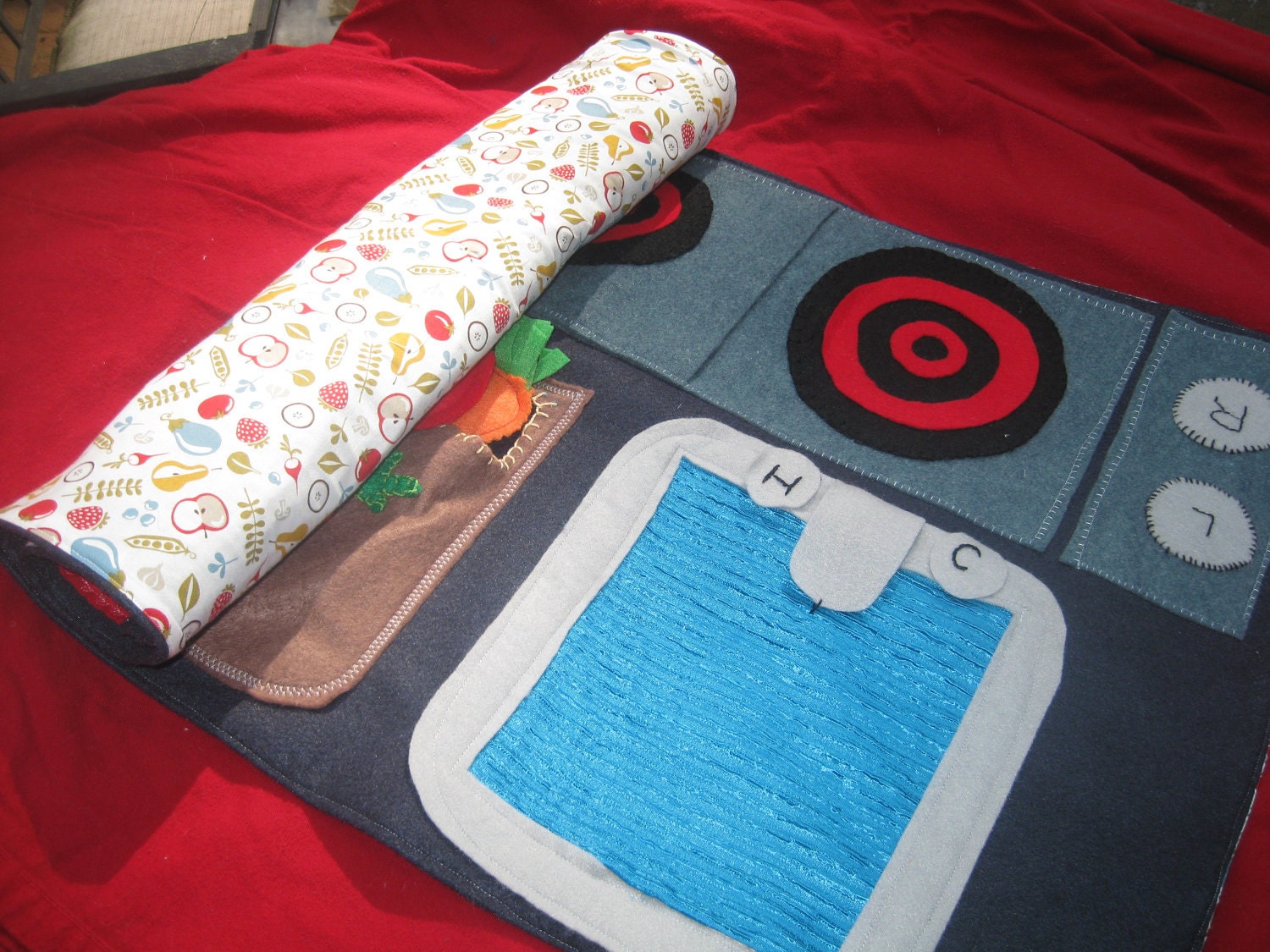 Paige from
BabyDustBoutique
specializes in making items with eco-friendly, upcycled and reclaimed materials. Her shop is full of super cute items from adorable felt plushies and dolls to creative matching onesies for twins. One of my favorite items in her shop is the
fall nature walk bag
. Perfect for any mommy with toddlers. Let them scoop up leaves, sticks, rock etc and put them in their bag to bring home and craft with! To keep up with the latest goings on with her shop visit her facebook
www.Facebook.com/babydustonfb
and twitter
www.twitter.com/babydust
She has graciously donated a pair of her super cute Frankenbutt pants and a candy corn trick or treat bag.
If you purchase anything from her shop between now and the end of the giveaway you'll earn an extra 10 entries.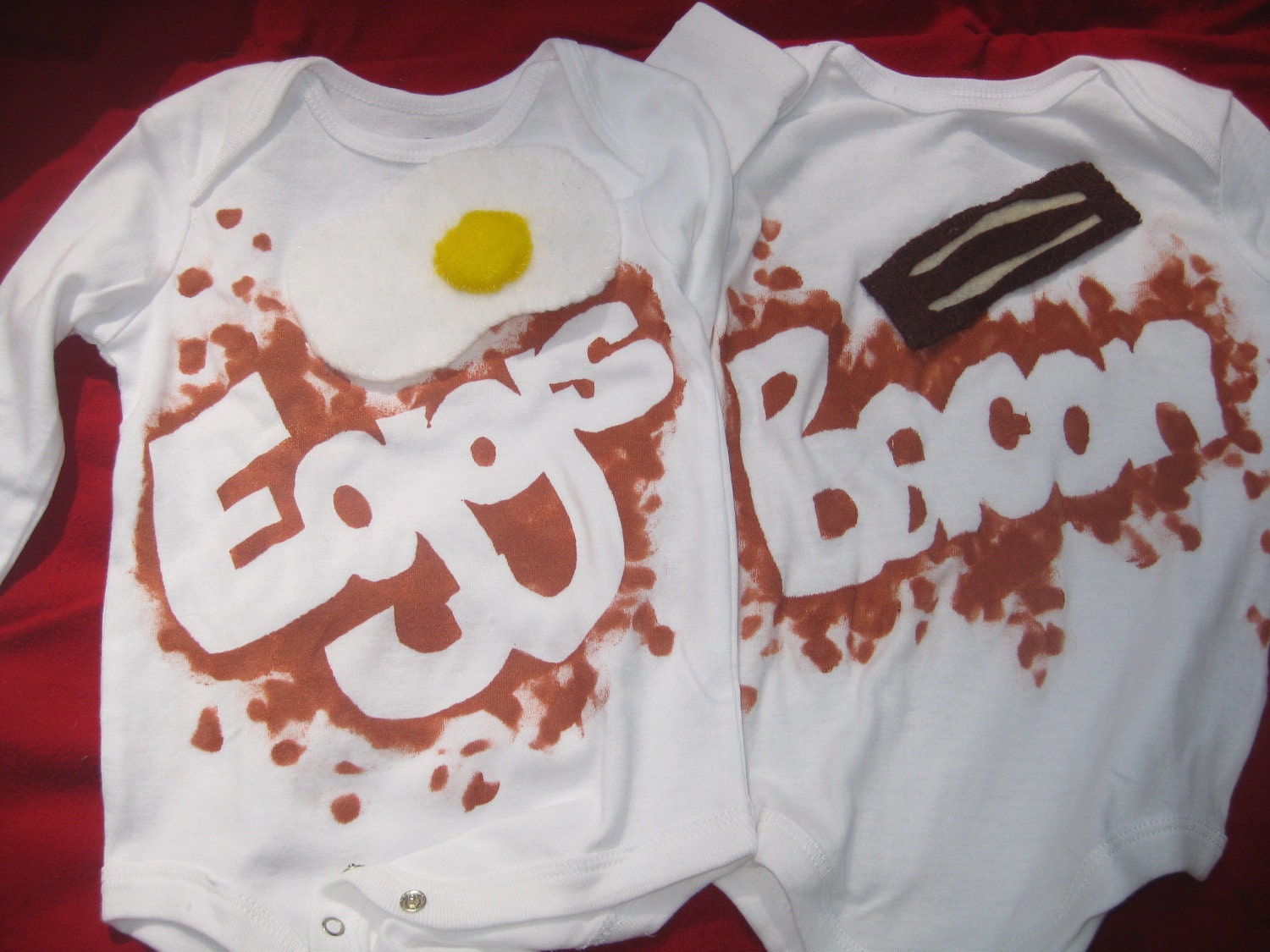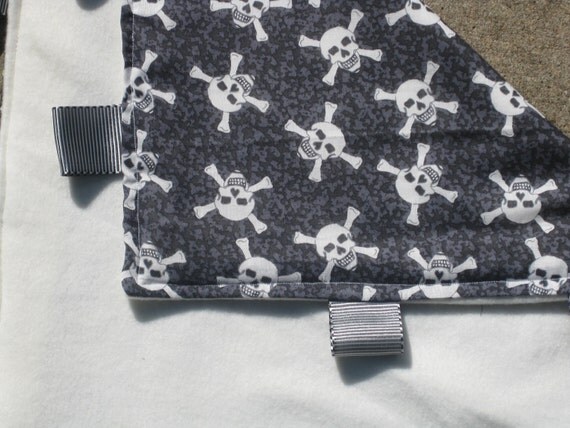 What is your favorite item in your shop?
I think my favorite item is my Dress Up Dolls - Best Friends Forever Felt "paper" Doll Roll-up Play Mat (
www.etsy.com/listing/82894796/dress-up-dolls-best-friends-forever-felt
). The design was one I made for my daughter to have an easy to travel, eco-friendly toy. Then a customer mentioned that she wished there were two dolls because her daughter was struggling with getting along with others at school. I thought that was a spectacular idea! Plus, with the wide variety of skin-tone felts I use it could also be used to introduce discussions of race with small children. The fact that the toy was a collaboration with another mother and that it has educational and recreational uses makes it my favorite.
How important is being eco-friendly to you?
Being eco-friendly is of utmost importance to me and my shop. I think eco-friendly has become a word that people use to garner customers but an item can be made of a recycled fiber but be sold in a shop that is not necessarily making environmental choices in other ways. I use eco-fi felt for nearly all my products. This wonderful material is made from 100% post consumer plastic bottles. So, not only am I not using additional natural resources such as wool or a new synthetic (which would require petroleum) but I'm also taking some plastic bottles OUT of a landfill and into a useful item. But, in addition to the choices I make for materials I also recycle everything in my shop. Any thread or scrap that makes it to the cutting room floor is reincorporated into my products - the smallest pieces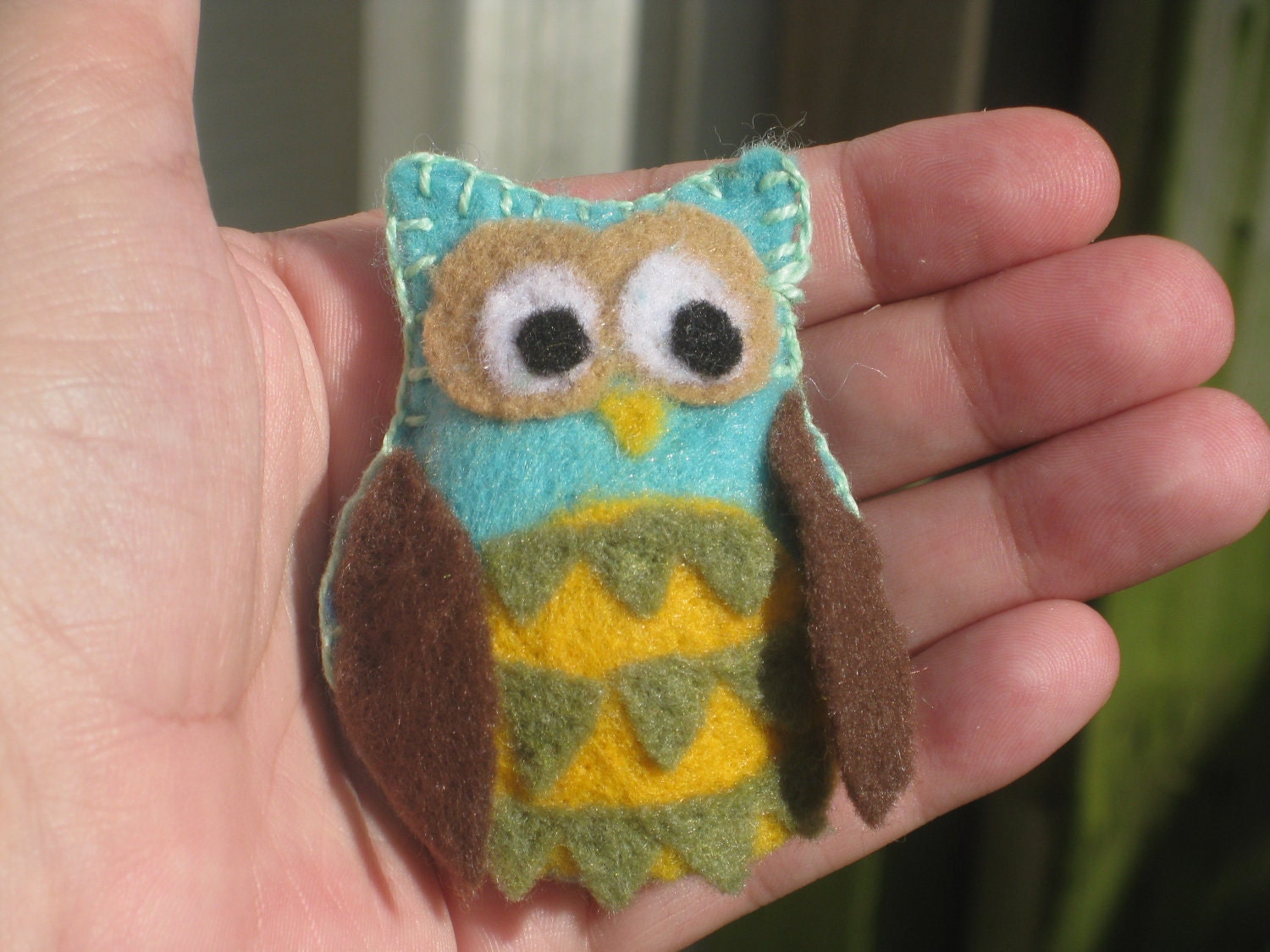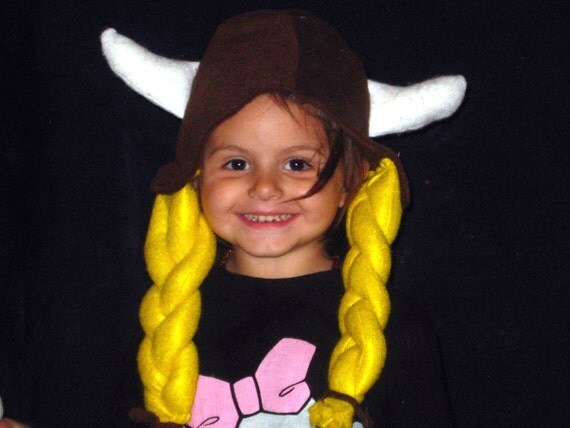 being used to stuff my plush animals. I recycle my packaging supplies and my items come gift wrapped in recycled kraft paper. I'm also in the process of getting a stamp to use instead of business cards. I think being eco-friendly is constant evaluating and re-evaluating our choices and making change where we can. I try to do that in my shop.
What is your favorite childhood memory of Autumn?
I grew up here in Ohio so Halloween was always COLD! Sometimes it even snows so my dream of being a fairy in a tiny tutu where always thwarted by having to wear my coat. My favorite Halloween was when my Dad and I made a Ghostbuster's suit out of his old Army uniform and a big detergent box as the proton pack. It is a wonderful memory of working with my dad and creating something original instead of buying a costume off the rack. Plus, it was tailored to the climate and I didn't have to wear a coat!
Do you have a medium/craft you enjoy more than others?
I really love felt. It is so easy to work with and blending the colors with needle felting is like painting on canvas. It is soft but also sturdy and eco-fi felt comes in an array of beautiful colors perfect for children's toys.
What are your future plans for your shop?
I think my shop will always be eclectic because I like to sew where my creativity takes me but my focus will remain on kids (and sometimes moms!). I am really interested right now it imaginative or pretend play items. So many toys these days have a specific use and aren't open ended enough. I working on additional playscapes like my Felt Farm Play Mat and on some costume/toys for pretending grown up things like being a doctor or a fireman! Items that serve as a catalyst to launch children into their own world of imagination.