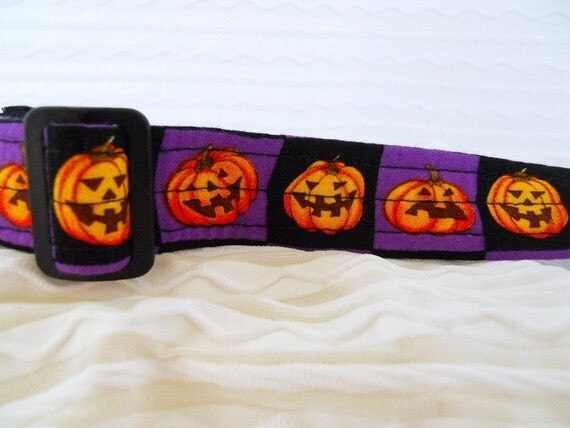 As most people who read my blog know I love Etsy. Well, while I was looking for sponsors for the hop something out there put me in the path of one the most lovely ladies I've ever met on the internet. Shop owner Joan of
MakeMeSmileCrafts
is not only talented she is just a wonderful person to talk to. She used to craft with her mother but when her mother passed away she lost her passion. A few years later she again found her love to craft when she lost her job because she had to take care of her husband who suffered severe burns. As some of you may know last summer I had my own horrible experience with burns after an accident in my kitchen. So as you can imagine I have some idea of the hardships she and her husband have had to go through. Please check out her
shop
full of wonderful items to dress up mans best friend. See something you like? Well Joan has offered to donate a $15 gift certificate to her shop! So come back October 14-24 for your chance to win. Better yet buy that item you've fallen in love with and I'll throw in an extra 10 entries into the giant prize package this is a part of. I will confirm all purchases with shop owner. You can either leave a comment now if you buy something or come back during the contest and there will be an entry option if you buy.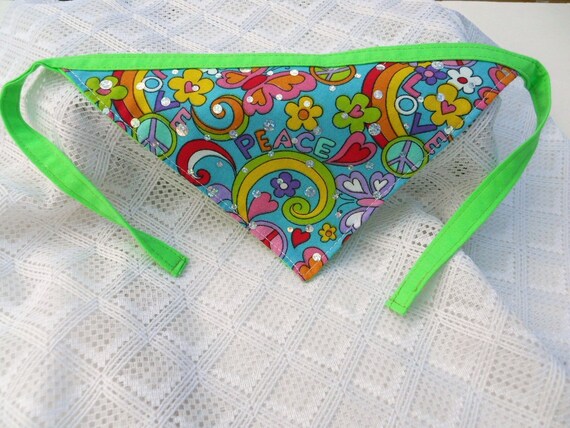 What is your favorite item in your shop?
Custom orders are my favorite, mostly because I love the reasons people want a certain item, like birthday parties or announcing a baby, it's so great to connect with so many people! I love making the dog dresses. I love all the lace, buttons & frills I can put on them.
Do you have pets and if so what kind and what are their names?
We have an 11 year old cat, Mariah. Two years ago our son-in-law's Mom was dying from cancer & no one would take Mariah. I love her to pieces, she is such a little lovebug! She loves to be hugged & squeezed. We used to have dogs in the past, but they are all in doggy heaven :(
What is your favorite thing to do this time of year?
I love going for walks down our country road to appreciate all the bright colors and marvel how trees were created to have such brilliant colors in all shades, even on the same tree! It's the time of year to relax, unwind,& enjoy nature before the big holiday preparations begin. I also love to decorate our home for the upcoming holidays.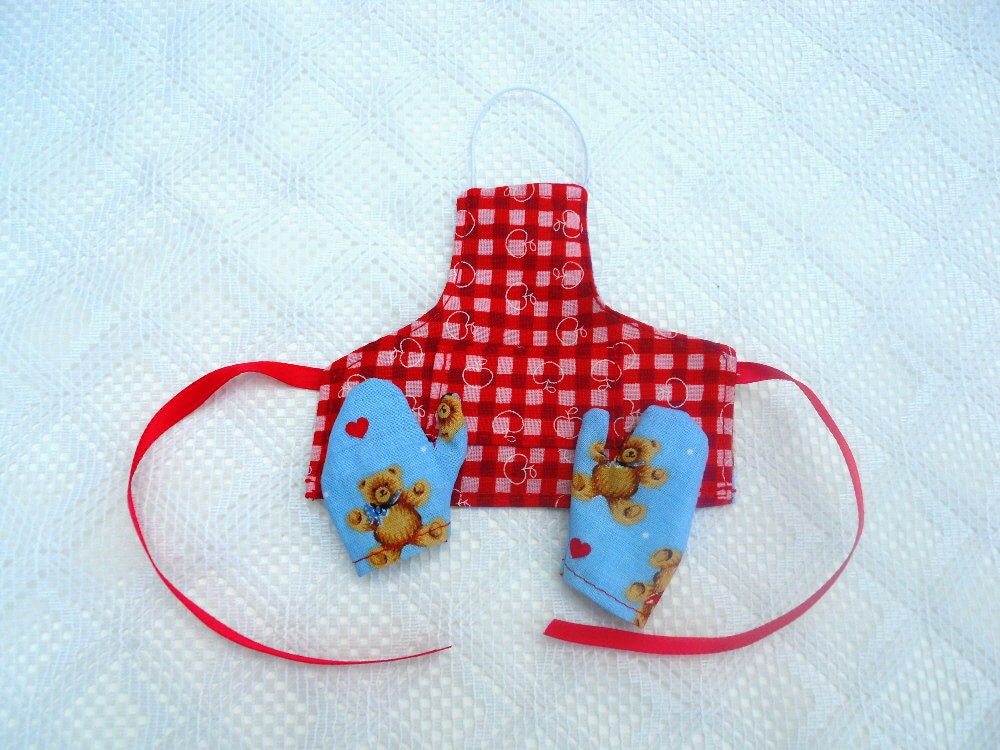 You also have another etsy shop..Can you tell me about it?
I made Barbie & Ken clothes when I sold crafts with my Mom. I came across some doll clothes I had left & thought, "Hey, I should sell these in my shop to get rid of them". They sold quickly and people wanted more, so BarbiesRus was born! It's a perfect fit because I love fun, wild, colorful fabrics & kids love them, too.
Any tips for someone looking to start an etsy shop?
Jump in & don't look back. When I lost my job after taking care of my hubby after a burn accident I named the shop, got scared and left it sit for almost 2 years before I actually filled it with items. Fear held me back. I was so afraid I wouldn't be able to do it. Etsy makes it sooooo easy. Between etsy and the forums, you have someone holding your hand all the way if you need help. I wish I had jumped into it all sooner. I am having such fun and meeting so many wonderful people! Is it a lot of work? Yes, but the rewards far out weigh the work & I truly enjoy creating things knowing they will find a good home. Besides, the world might not be so stressed if we could all work in our pjs if we wanted to :)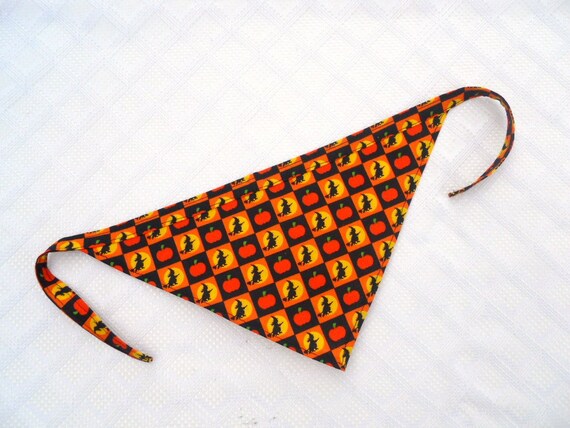 When and where did you learn how to sew?
Growing up I saw my mom sew a lot, mostly clothes for me. I didn't take interest in sewing until I took Home Ec class in high school. I know I have dated myself now :) Some of you are saying Home Ec, what is that? Trust me, I think it should still be taught so more people would know how to cook , bake & sew :) When our daughter was born I enjoyed sewing clothes for her. Sewing has created wonderful memories of my Mom & I selling our creations at craft shows. We had so much fun & met so many nice people. I miss her and all the fun times we had & I know she would be so happy that I am back into crafting, selling & meeting more wonderful people!