WWW Wednesday is hosted by
samannelizabeth
.
The Three Ws are:
What are you currently reading?
What did you recently finish reading?
What do you think you'll read next?
Ok I'm going to have to split this up in two parts. 1 is books I'm reading just for me and 2 is books I'm reading with my son.
Part 1.
Currently Reading: So I requested this book from Netgalley not even realizing that I already own the book. Well, that's ok. I'm not quite a quarter of the way through it but so far I'm enjoying it. But I'm a huge fan of dystopian/apocalyptic/post apocalyptic fiction. I know a lot of people are burnt out on it right now but I've found if I mix it up and read other types of books I never become bored with a genre. But if you read 20 of the same type of book in a row it becomes yawn worthy.
Recently Finished: Just finished this last night and it was oh so satisfying. I love that Roald Dahl is so universal and his books are not only beloved by children but adults as well. They don't feel stale or dated. I haven't read this one since I was in elementary school (no I wont even begin to tell you how many years ago that was). I can't wait to tackle another Dahl book as there are a few on the 1001 childrens book challenge that I have to read.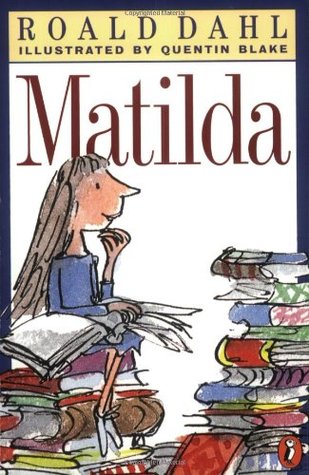 Reading Next: Here is where the debate comes in. I have a TON of books to read and want to read. I think though I'm going to knock out another Netgalley book. This one has been waiting for me to read for a few weeks now so I suppose it is time to do it.
Part 2
Currently Reading: This is hard to do as we only read picture books together and they are finished immediately. So I'll post the book I'm going to read to him today when he gets home from summer school. This is yet another Netgalley book (can you tell I'm obsessed with Netgalley?)
Recently Finished: This is one of my favorite books that we have read this year. This was another Netgalley book. I'm excited for when it is released and plan on buying my own copy.
Reading Next: These are the next two books up for reading. I might read them today or tomorrow. Depends on if he will sit through multiple books today. The first one is another Netgalley and the second one is one I've been dying to get my hands on since I've heard so many amazing things about it. Finally found a copy of it in my local library.