Top Ten Tuesdays are hosted by
The Broke and The Bookish
1. I got this one through Netgalley and already reviewed it. It is one of my favorite books that I've read to my son so far this year. This would have made my top ten books of the year so far had I read it in time for that top ten.
2. This is another book I've acquired through Netgalley. I have yet to read it but love the cover.
3. I recently recieved a review request from the author and thought the book sounded great So I said yes and he sent me over a copy. I still have to read it though.
4. Here is another Netgalley I have to review. Look at those sad soulful eyes. Can you see why I requested it?
5. Ok so this is one that I used to own but gave to my stepdaughter along with a bunch of other Roald Dahl books. She just recently gave them back to me (after much poking and prodding) because I want to reread a good number of them. I'm very nearly done reading this one.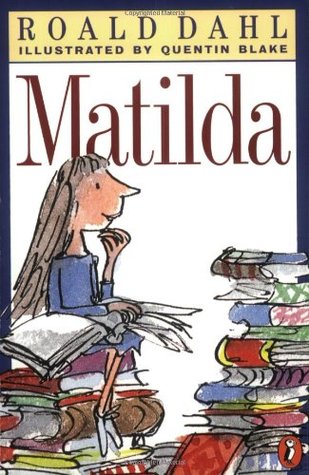 6. I loved the first book so much and I finally got around to buying the second book. I can't wait to start it!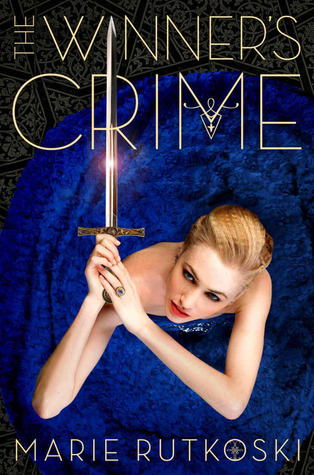 7. I've heard mixed things about this book but either way I really wanted to read it so shelled out the money for a copy.
8. R.L Mathewson is one of my all time favorite romance authors. Her Neighbor From Hell series is one of my must buys. So I was pleased that she put out these novelettes. Go Team Bradford!
9. I saw this one on Netgalley but sadly was not approved for it. I was still really interested in it so I picked up a copy for myself.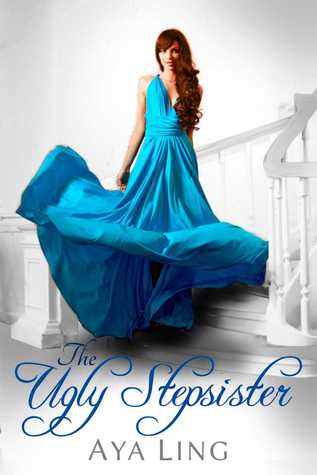 10. Lastly I HAD to pick this up after seeing how many put this on their lists. It seems like it is practically required reading.