Top Ten Tuesday is hosted by
TheBrokeandtheBookish
.
1. Paranormalcy by Kiersten White- I read the first two books in the series. I adored the first but didn't enjoy the second as much. For some reasons I just can't manage to get to the third book.
2. Under the Never Sky by Veronica Rossi- I read the first book but have not gotten around to the next two. I really did enjoy the first book though.
3. Hunger Games by Suzanne Collins- I read the first book before the other two were out and LOVED it. I also loved that I had stumbled upon an amazing book that (at the time) no one knew about. Soon enough though the books exploded on the scene and unfortunately they were spoiled for me. I've heard the other two were not as good as the first and I loved the first so dearly I haven't wanted to read the other two...if that makes any sense.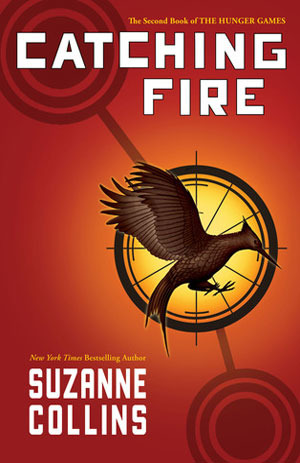 4. Penryn & the End of Days by Susan Ee- I don't know what the heck is wrong with me that I haven't picked up the third book yet. I LOVE LOVE LOVED the first two books. I HAVE to rectify this situation ASAP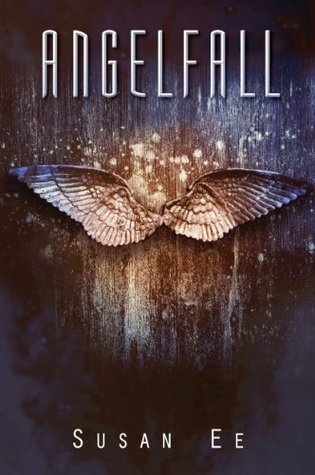 5. The Green Mile by Stephen King- I don't know if this one counts but I'm putting it up anyway. Somewhere buried on my bookshelf are all 6 books of this serialized novel. I read the first two but have never gotten around to reading the whole thing.
6. Wondrous Strange by Lesley Livingston- I read the first one many many years ago and have never gone back to finish the series. I have some serious cover love for this series
7. Rock Chick by Kristen Ashley- I have a love/hate thing with KA some of her books I adore and devour in a sitting. Others of her books I find myself eye rolling and tossing across the room. Her Rock Chick series has been hit/miss with me. I only read the first 4 books or so and only liked one or two of them. It is truly a debate as to whether or not I'll read the rest.
8. The Partials Sequence by Dan Wells- This is another series where I read and loved the first book but have never picked up the other two books in the series.
9. Rising Trilogy by Amy Miles- This one is one I don't plan on finishing. I really didn't care for the first book. I've heard some bad things about the next two...yeah just not for me
10. The Babysitter's Club by Ann M. Martin- Ok I couldn't resist putting down a classic series. While I've read a good number of the books I've never read them all and quite frankly it has been probably 20+ years since I've last read one.