All of these shops have less than 30 sales. Lets show them the love by hearting their items or better yet buying something!
SketchandEtch
is based out of Vernon B
.C. Cana
da. Shop owner Michelle
carves names, logos, artwork and designs on a variety of mediums by use of sandblasting. Custom work is available and she ships to both US and Canada. You can check out her website at
www.sketchandetchsandblasting.com. Here are some of my favorite items from Michelle's etsy shop.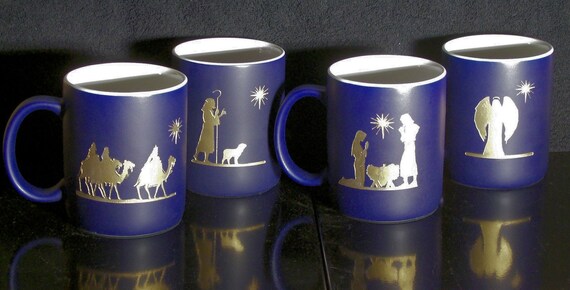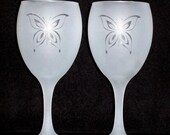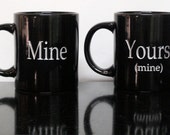 PeaceLoveTruffles
has made my mouth water. The shop just opened in November. You can keep up to date with them through
Facebook
and
Twitter
. Here are some of the tasty treats you can buy there.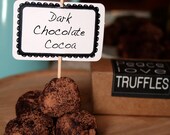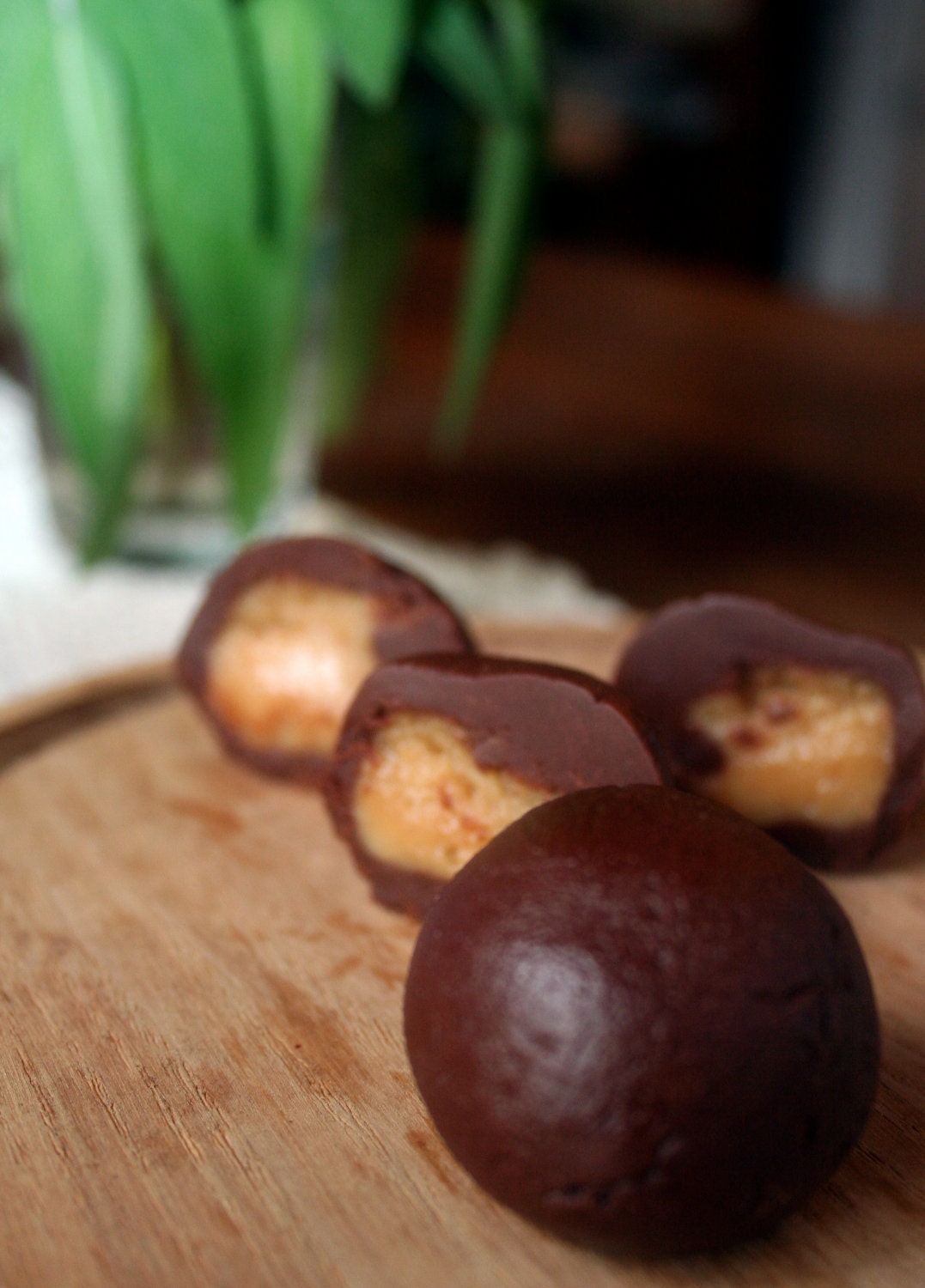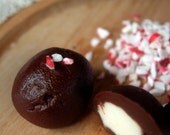 Chrysanthemum Yum
is a vintage lovers dream come true. Full of gorgeous vintage clothing, canisters and mugs...this shop is sure to delight. Here are some of the clothes I would love to wear!
VCrossingStitches
is chock full of vinatage patterns for the person who love to cross stitch. There are so many cute patterns that I'm seriously tempted to give one a try. I haven't cross stitched in a few years since teaching myself how to crochet but I've been feeling the itch lately. The best part is that all of their patterns are digital downloads so you don't have to wait for them to ship. You'll receive the pattern in your email along with a list of floss you'll need. Here are few patterns that set me a titter.